A note from the charity...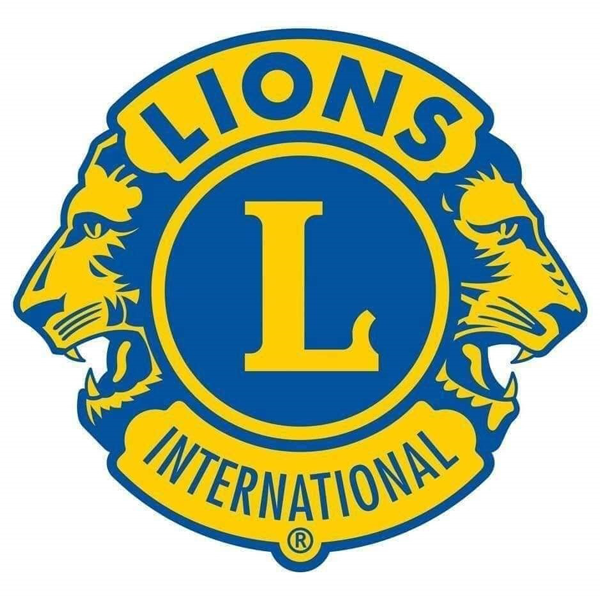 Hastings Lions Club is a charitable organisation that raises money and then donates it to local good causes and individuals. We are a group of like-minded and dedicated people who serve our community and support other organisations and vulnerable people through grants and donations.
The Hastings half marathon is our biggest fundraiser and has been running now for 40years allowing us to raise thousands of pounds and also putting Hastings on the map in the running community. It is also a platform for other organisations to take part in personal goals and achievements and raise money for their own charities.
PCM along with other local businesses are supporting us with sponsorship which allows us to advertise the support from this local company and promote the recognition of this event within the local business market. PCM also provide the mile markers which is so beneficial to all those running who are 'counting down' how much further they have to go!